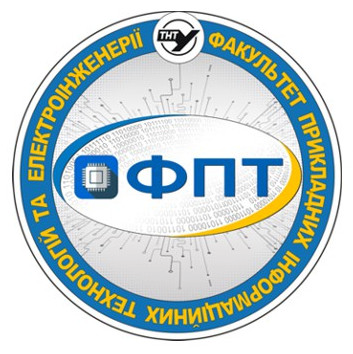 Ternopil Ivan Puluj National Technical University
Факультет прикладних інформаційних технологій та електроінженерії
Кафедра електричної інженерії
Fundamentals of Electrical Drives
syllabus
| | |
| --- | --- |
| Major | 141 - Електроенергетика, електротехніка та електромеханіка (бакалавр) |
| Field of knowledge | 14 Електрична інженерія |
| Academic degree | bachelor's |
Course
Course type
required
special education
Study start course
4
Semesters
7
Form of education
full-time
Study hours structure

| | |
| --- | --- |
| 32 | – lectures |
| 16 | – practical classes |
| 16 | – laboratory classes |

Amount of hours for individual work
56
ECTS credits
4,0
Form of final examination
exam
Lecturer
| | |
| --- | --- |
| Full name | Kotsiurko Roman Volodymyrovych |
Course description
Lectures
Theme 1 A motor controller as the main part of automated production.
Theme 2 Electric motors of direct current (DC), their characteristics and methods of regulation.
Theme 3 Asynchronous (or induction) motors, their structure, principle of operation, the mechanical characteristics.
Theme 4 Ways of asynchronous motor (AM) controlling.
Theme 5 Elements of automatic motor controller (АMC).
Theme 6 Mechanics of motor controller.
Theme 7 Energy losses in the motor and in other electric elements of a motor controller. A thermal mathematical model of an electric motor.
Theme 8 Open-loop control systems of the unregulated motor controller.
Theme 9 Choice electric motor for the power.
Course author
Коцюрко Роман Володимирович
Дата останнього оновлення: 2020-12-02 19:46:18